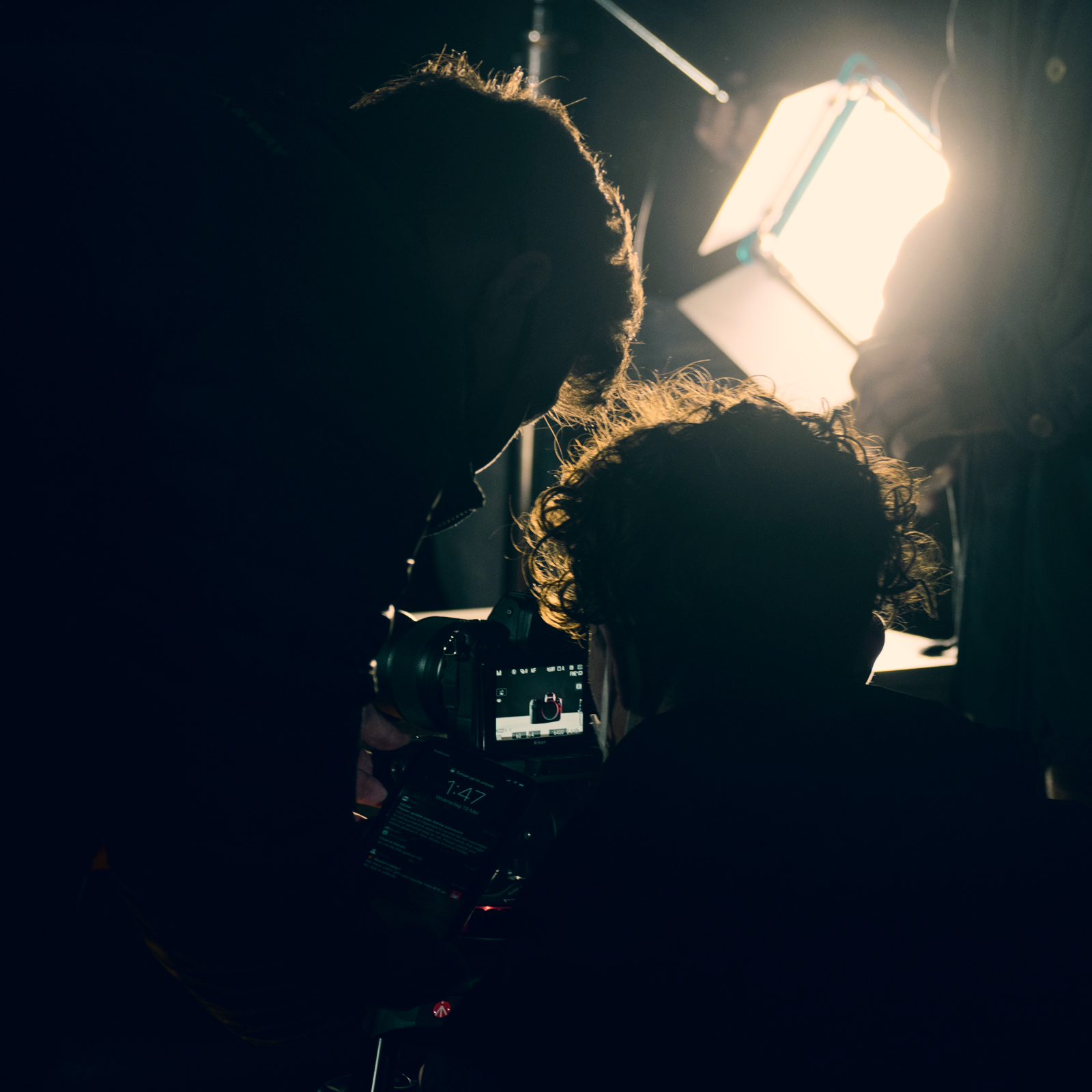 On average, your visual story will go through at least three evolutions throughout its creation. Video editing has the final say on how your story turns out.
Tell your story
We cover all modules of Black Magic Resolve 16 and will enrol you free of charge in the future version of Da Vinci Resolve 17.
Receive video transcripts for additional note-taking.
We provide written feedback on all assignments.
Complete assignments with own footage or footage provided.
Take up to 12 months to complete assignments and receive a certificate.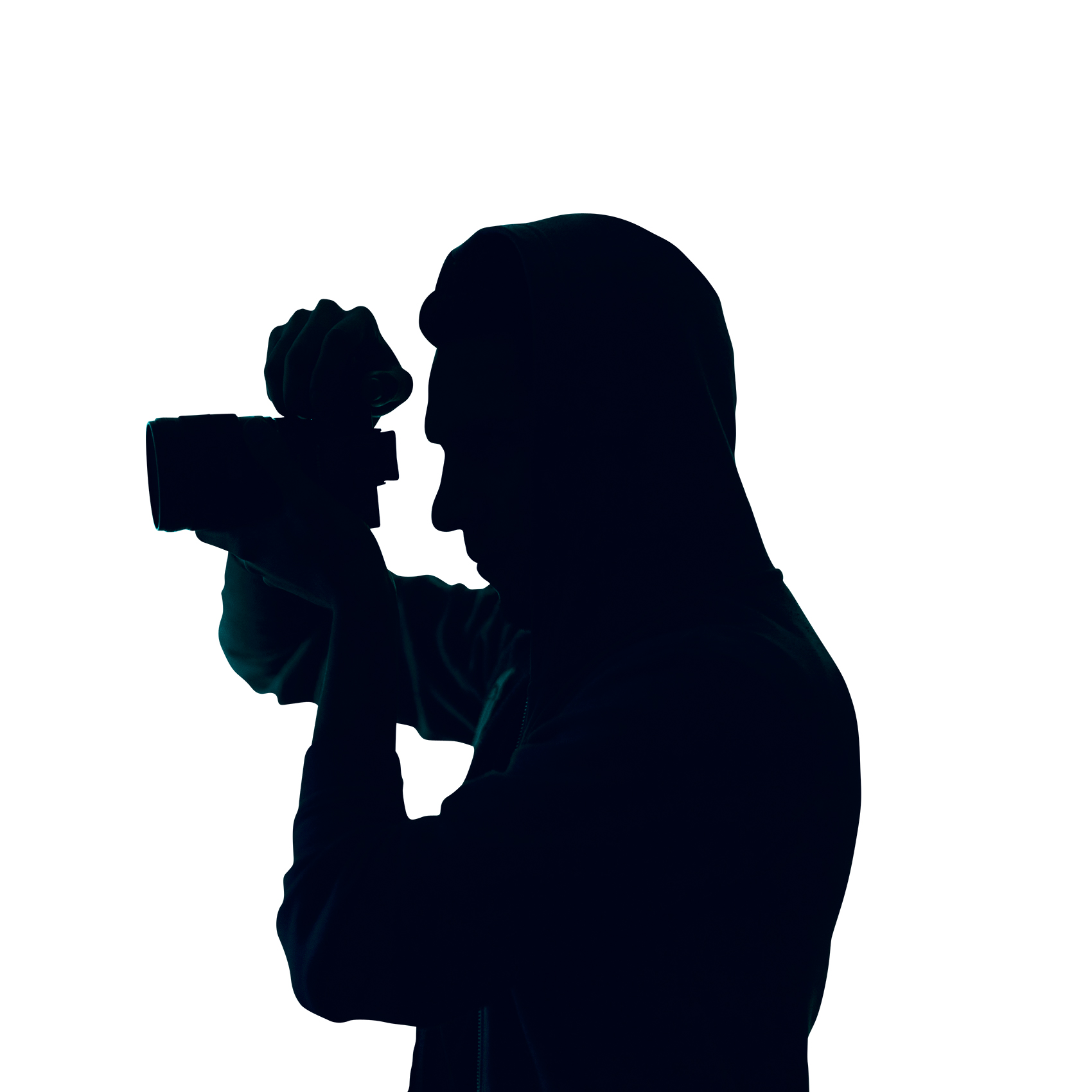 NOT JUST A SOFTWARE COURSE
Editing is not just about tools but also the story. To be a more intentional editor, you need to start thinking critically about your shots, their order, when you choose to cut.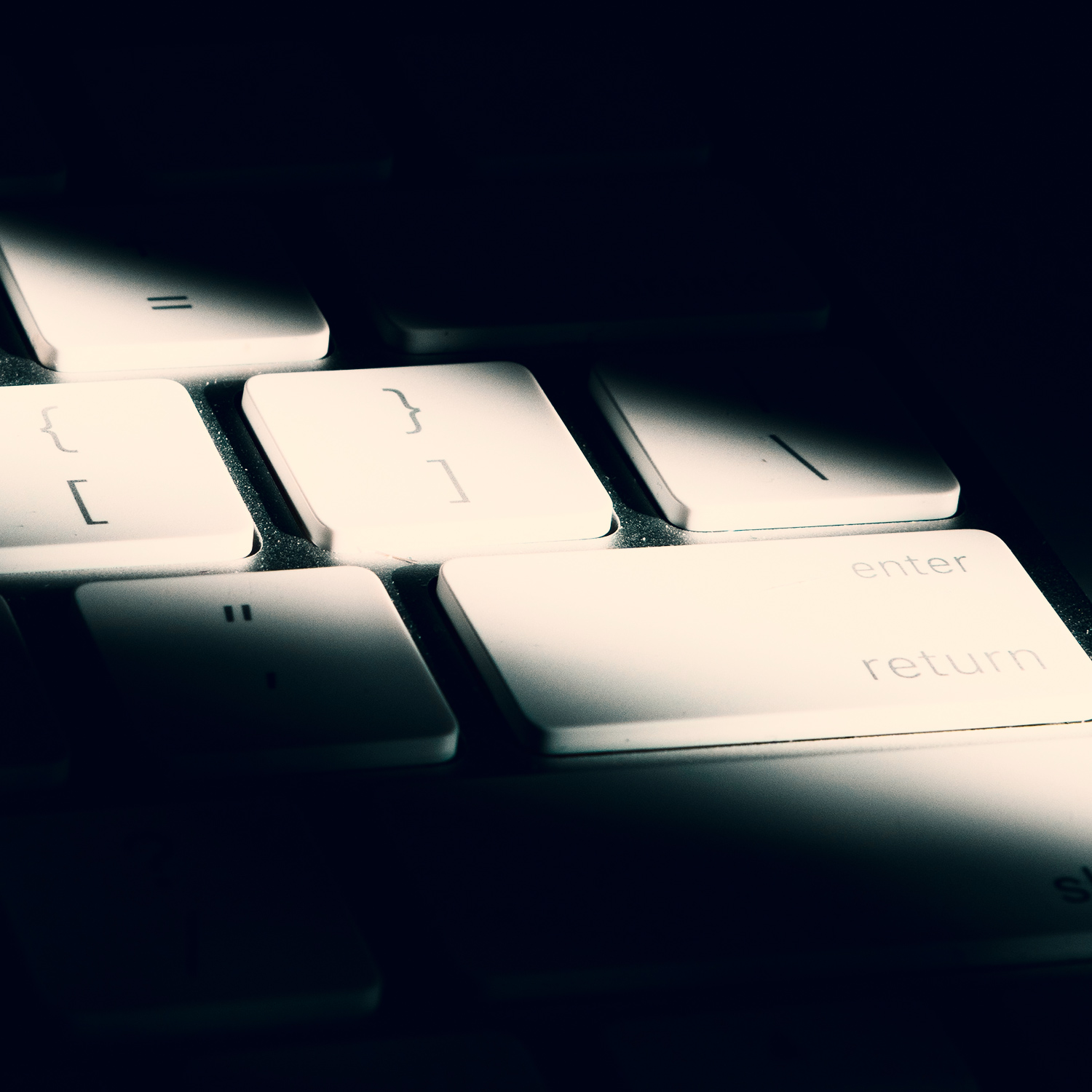 Sign up and have access to 13 hours of video tutorials from the very basics of video editing to working to a client brief; and everything in between.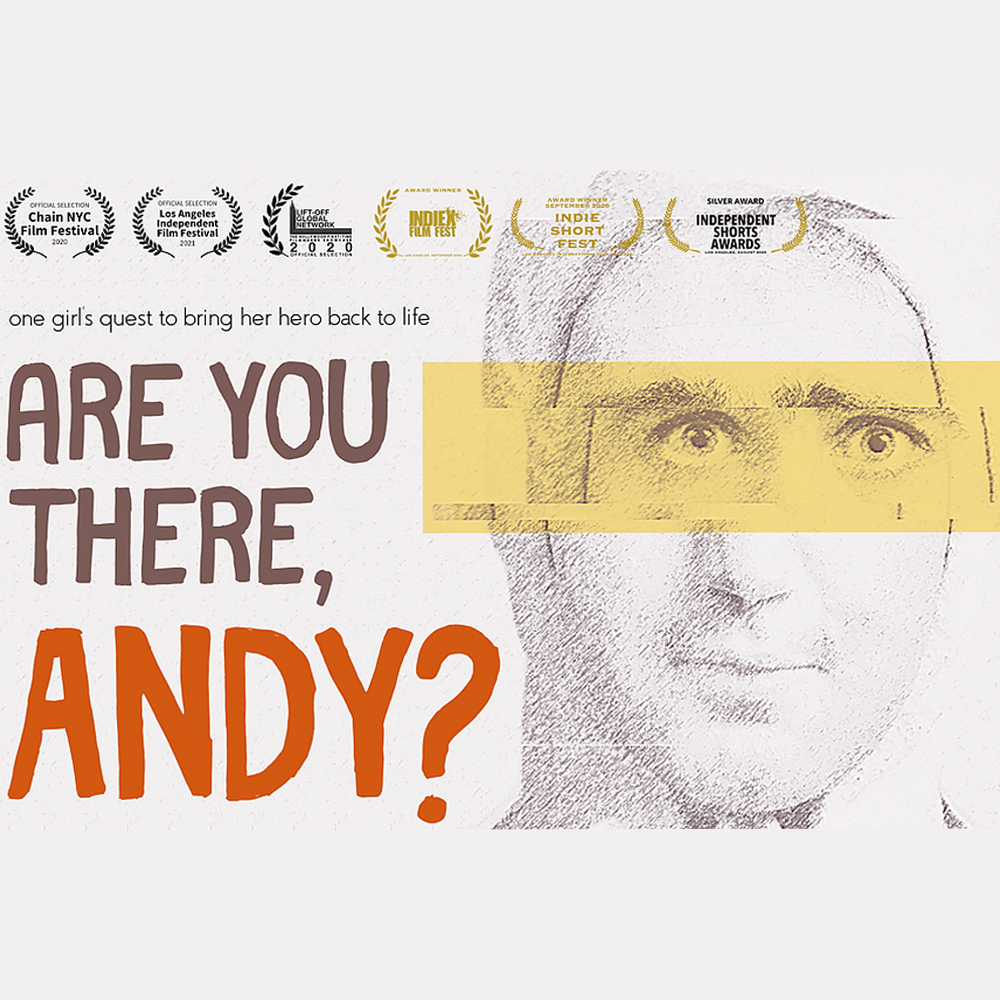 INDIEX FILM FEST WINNER & GRADUATE
"This programme offers incredibly comprehensive tutorial videos, providing in-depth step-by-steps on each new subject. Each student markedly improved over the course of the programme. I am very grateful for the experience, and enthusiastically recommend this programme."
Not sure yet?
Click the button below and more info or if you have a question.
What software do I need?
You will need a working copy of Davinci Resolve 16.
How do I sign up for a course?
Enrol in the course by clicking on the Enrol button.
If applicable, Use a coupon code link to sign up directly for a course. Coupon codes are offered by Orms CTSP.


How do I access the course?
Through http://online.ctsp.co.za, login in the upper right corner and then you will see all the courses for which you are registered.
Click on the icon for each course to access individual courses.
How do I see my progress through a course?
Click on the course icon to access a course.
The screen will open with the modules on the main page.
Click Start Next Lecture.
After viewing the lecture, in the upper right corner click "Complete and Continue."
Then a progress percentage will start to show as you complete the courses.
You can also move to different modules by clicking in the left hand curriculum menu.


How do I download material?
Some material is made downloadable by the instructor.
There will be a link directly below the "in course view" of the material.
Click the link to download the material.
If a video or document is not displaying correctly, who do I contact?
You can leave a comment on the video page or
Refresh your browser.
If all else fails please contact [email protected]


Where do I post my homework?
Where relevant, you can post answers in the comments section.
Submit assignments via the Google Form supplied with each assignment.
How long will it take for you to respond to my questions about the course contents?
Response time is 24 hours although it is mostly faster than that. 


I got a failed payment notification and I updated my credit card. When will I be billed?
The course site automatically tries to bill again on day 3, 5 and 15. If your payments fail after the last attempt, you will be removed from the course.