Gain access to the online version of our popular in-person Photoshop course
This inclusive course draws inspiration from years of teaching Photoshop to photographers in both our short courses and our long term programme. Access the course and complete it at your own pace with feedback on assignments.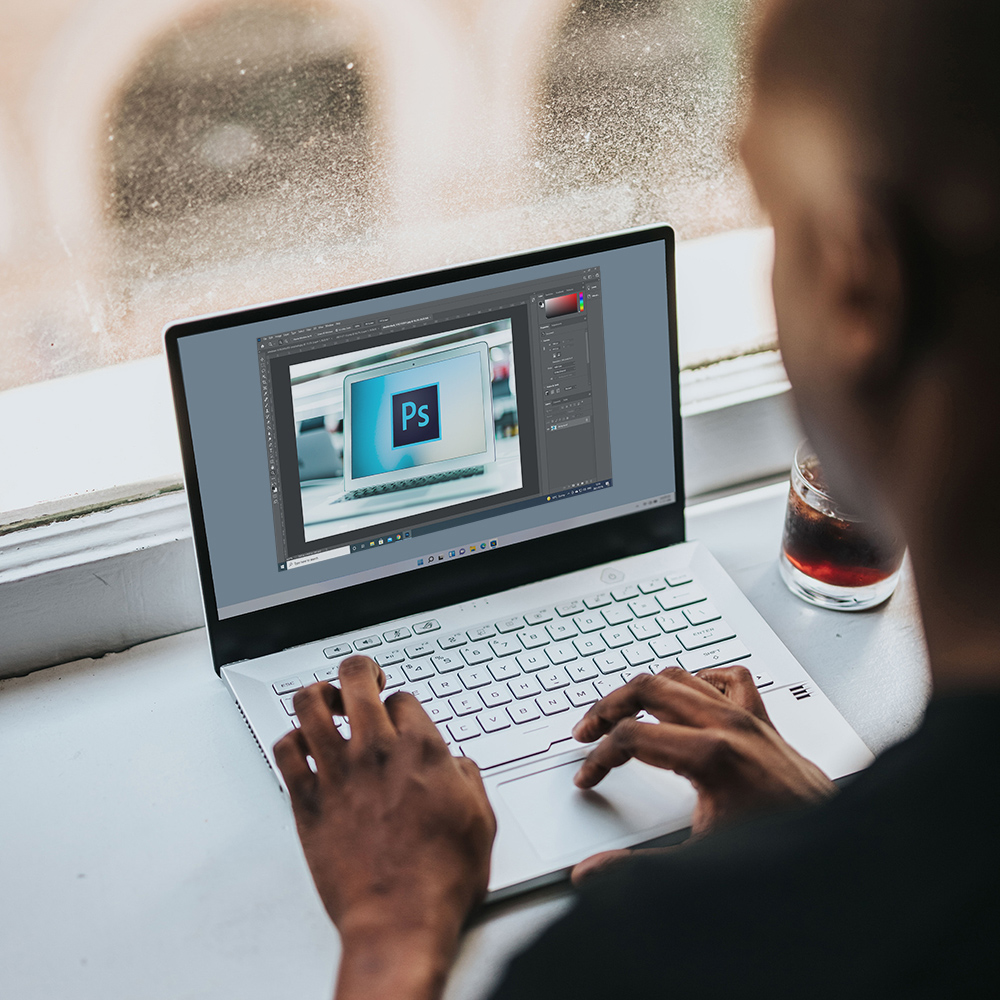 As an introduction to Adobe Photoshop, this course will teach you the fundamental skills and concepts needed to get the best out of your photographs.
Learn how to use your workspace, the essential tools: resizing, cropping and the history panel. How to make layers, mask and complex selections as well as the basic retouching skills to improve any photograph.
You will learn how to combine these skills and others in an efficient, non-destructive workflow.
Who is this course for?
This course is for photographers that want to learn how to maximize the full potential of their images. Learn the essential tools to navigating your photoshop workspace and gain an understanding of the fundamentals of Photoshop.


How can Orms CTSP help me study at my own pace?
It is vital for Orms CTSP that our students complete their courses once they have signed up. As a school, our values compel us to focus on assisting students to complete courses; rather than just focus on increasing online course numbers. As part of this ethos, we offer three pricing plans with different levels of encouragement built-in.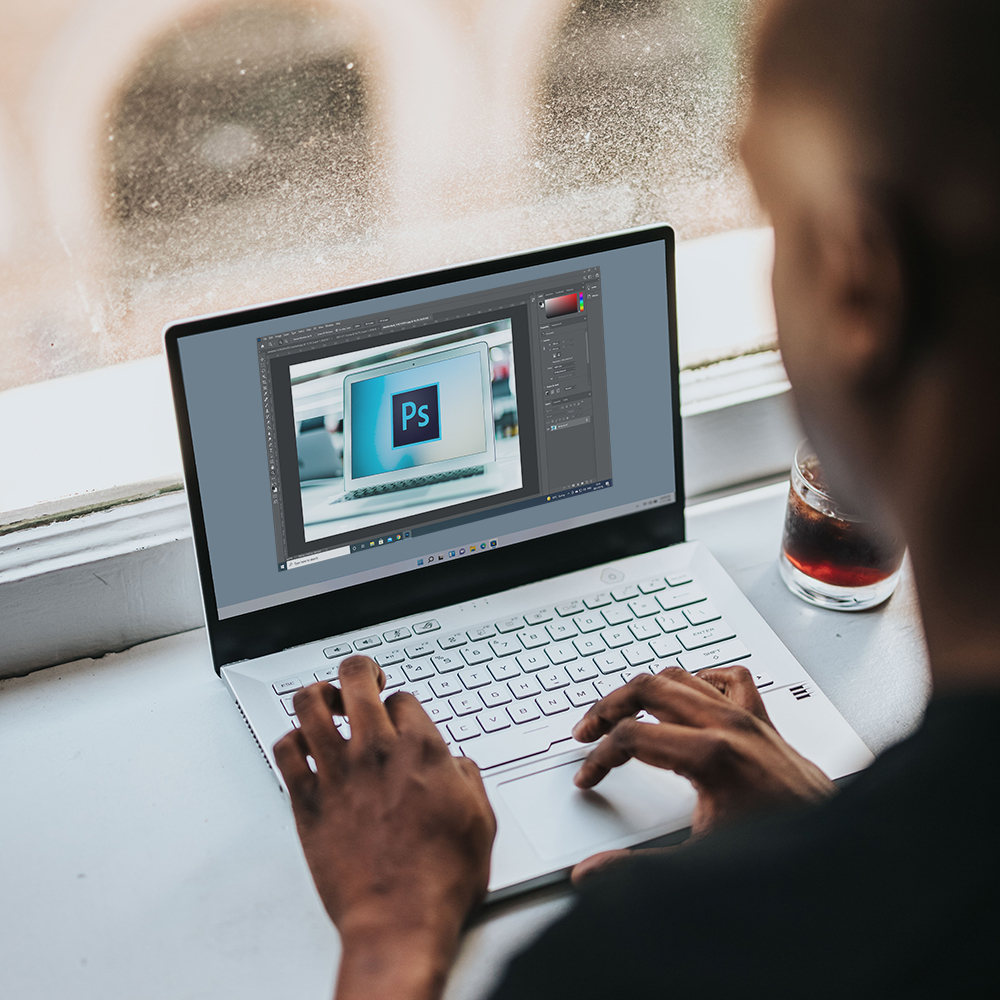 Access To Future Photoshop Modules
You will get access to future mini modules added onto the course as we expand and update it for newer versions of photoshop.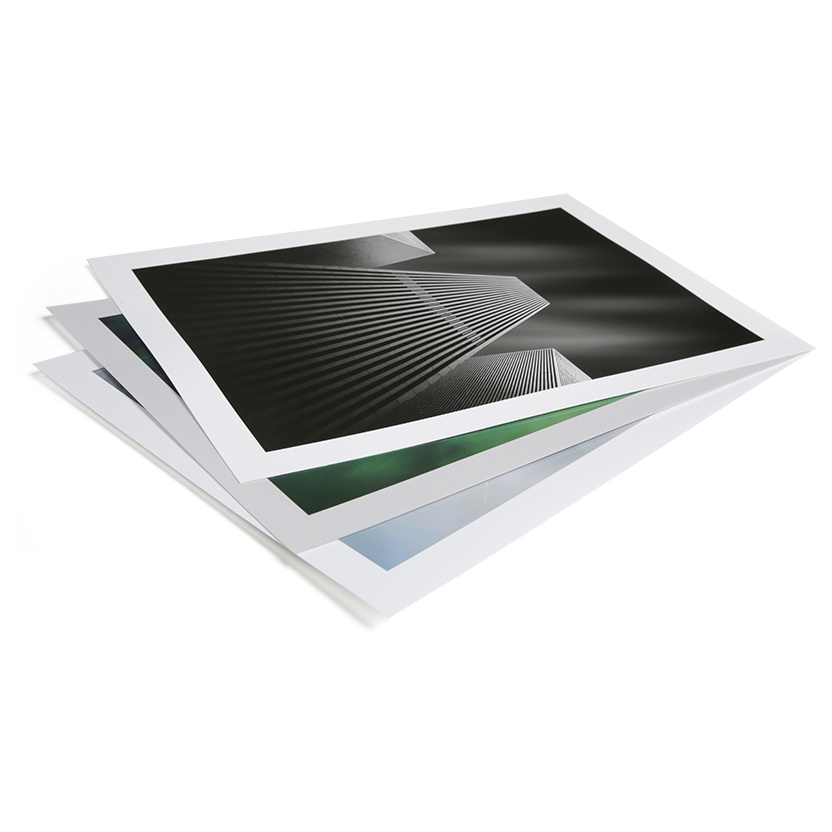 All photography related courses will qualify for a 15% discount at Orms printroom (online shop only)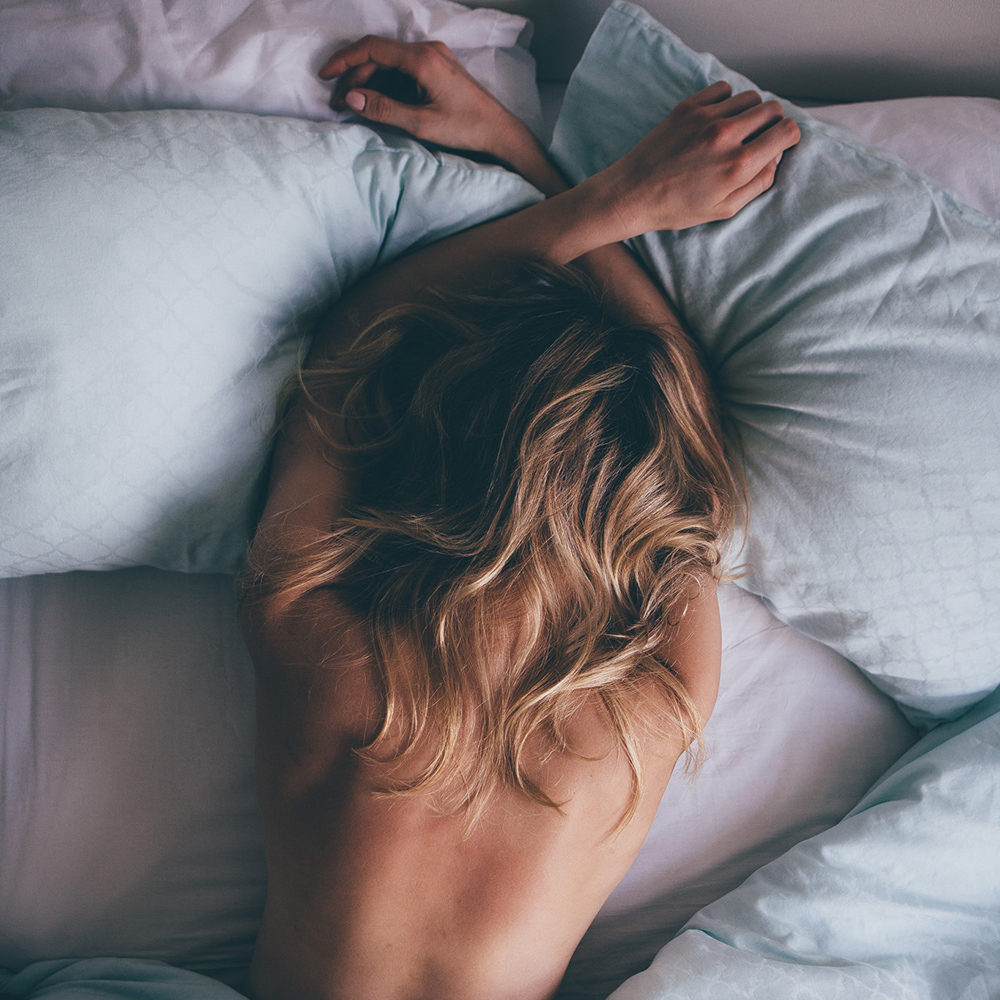 Save On Boudoir Photography
Get an additional R300 off the price of our Boudoir Photography Course
Not sure yet?
Click the button below for more info or if you have a question.
Frequently Asked Questions


What do I need for this course?
You would need at least Photoshop 2020 version 21.


How do I sign up for a course?
Enrol in the course by clicking on the Enrol button.
If applicable, Use a coupon code link to sign up directly for a course. Coupon codes are offered by Orms CTSP.
How do I access the course?
Through http://online.ctsp.co.za, login at the upper right corner and then you will see all the courses for which you are registered.
Click on the icon for each course to access individual courses.
How do I see my progress through a course?
Click on the course icon to access a course.
The screen will open with the modules on the main page.
Click Start Next Lecture.
After viewing the lecture, in the upper right corner click "Complete and Continue."
Then a progress percentage will start to show as you complete the courses.
You can also move to different modules by clicking on the left-hand curriculum menu.
How do I download material?
Some material is made downloadable by the instructor.
There will be a link directly below the "in course view" of the material.
Click the link to download the material.
If a video or document is not displaying correctly, who do I contact?
You can leave a comment on the video page or
Refresh your browser.
If all else fails please contact [email protected] 
Where do I post my homework?
Where relevant, you can post answers in the comments section.
Submit assignments via the Google Form supplied with each assignment.
How long will it take for you to respond to my questions about the course contents?
Response time is 24 hours although it is mostly faster than that.