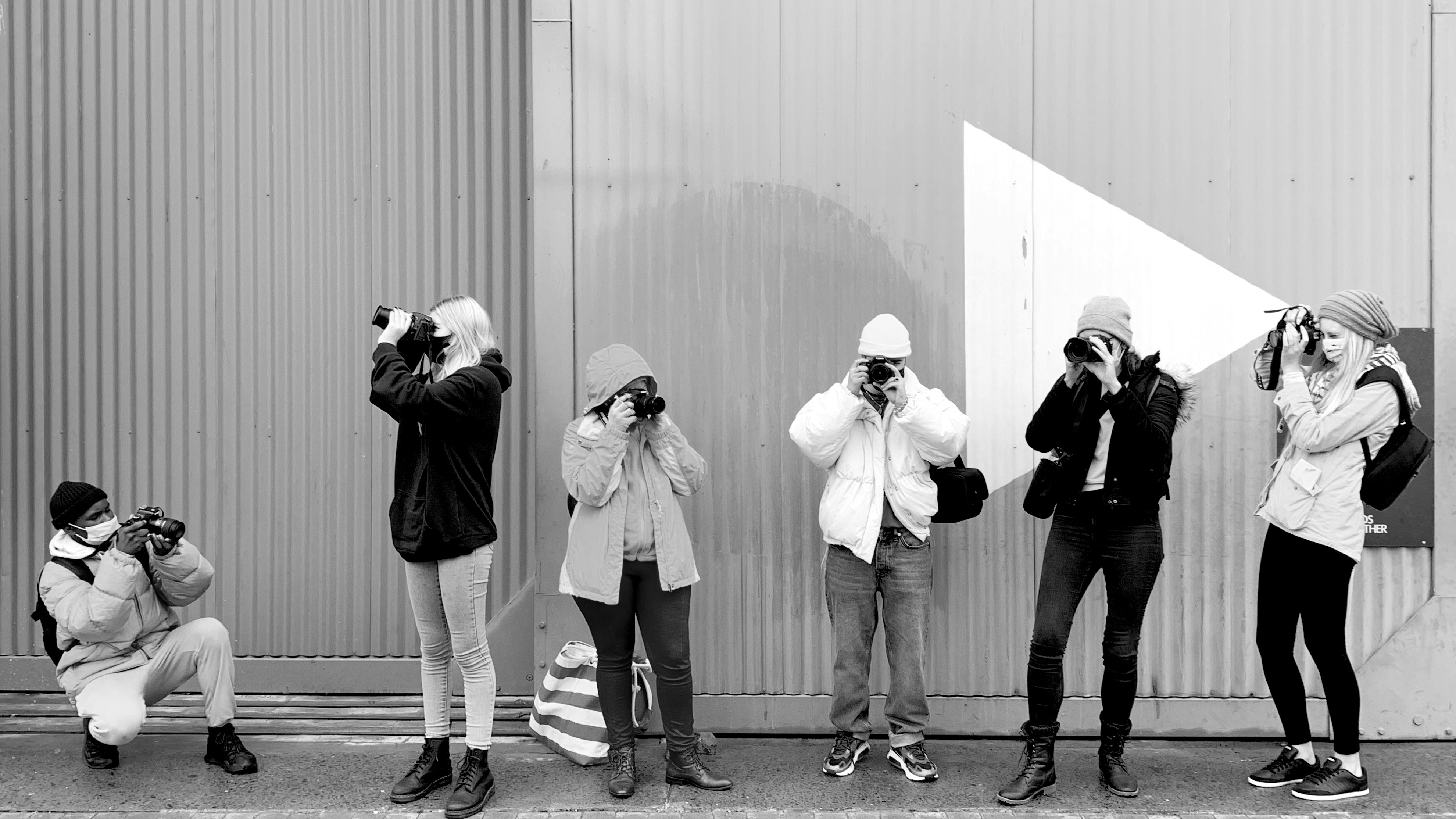 About the course


As the world of photography evolves, so do our courses. 
Introduction to Photography
 is our cornerstone short course and the place to start your photographic journey. Enjoy an updated, relevant educational experience to master the foundations of photography and explore your creative side.
What will be covered in this course?
The emphasis of the course is technical yet we encourage students to make informed creative choices. The course explores how to setup your camera in different modes, and how to manipulate the aperture and metering modes. We explain and explore shutterspeed and the creative control it provides. You will know how lenses interact with the camera body, and their relationship with aperture. We demonstrate and play with different sources of light. The first being natural light such as sunlight but also artificial light such as your camera's onboard flash and/or speed-light. We end the course with an introduction to Post-Production for photography.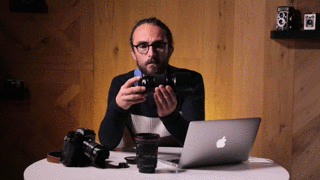 Who is this course for?


Our course caters to the enthusiastic beginner to intermediate level photographer and takes a varied approach to teach the fundamental concepts of Photography.


Students learn both the theory and practical application of photographic techniques to take stunning images.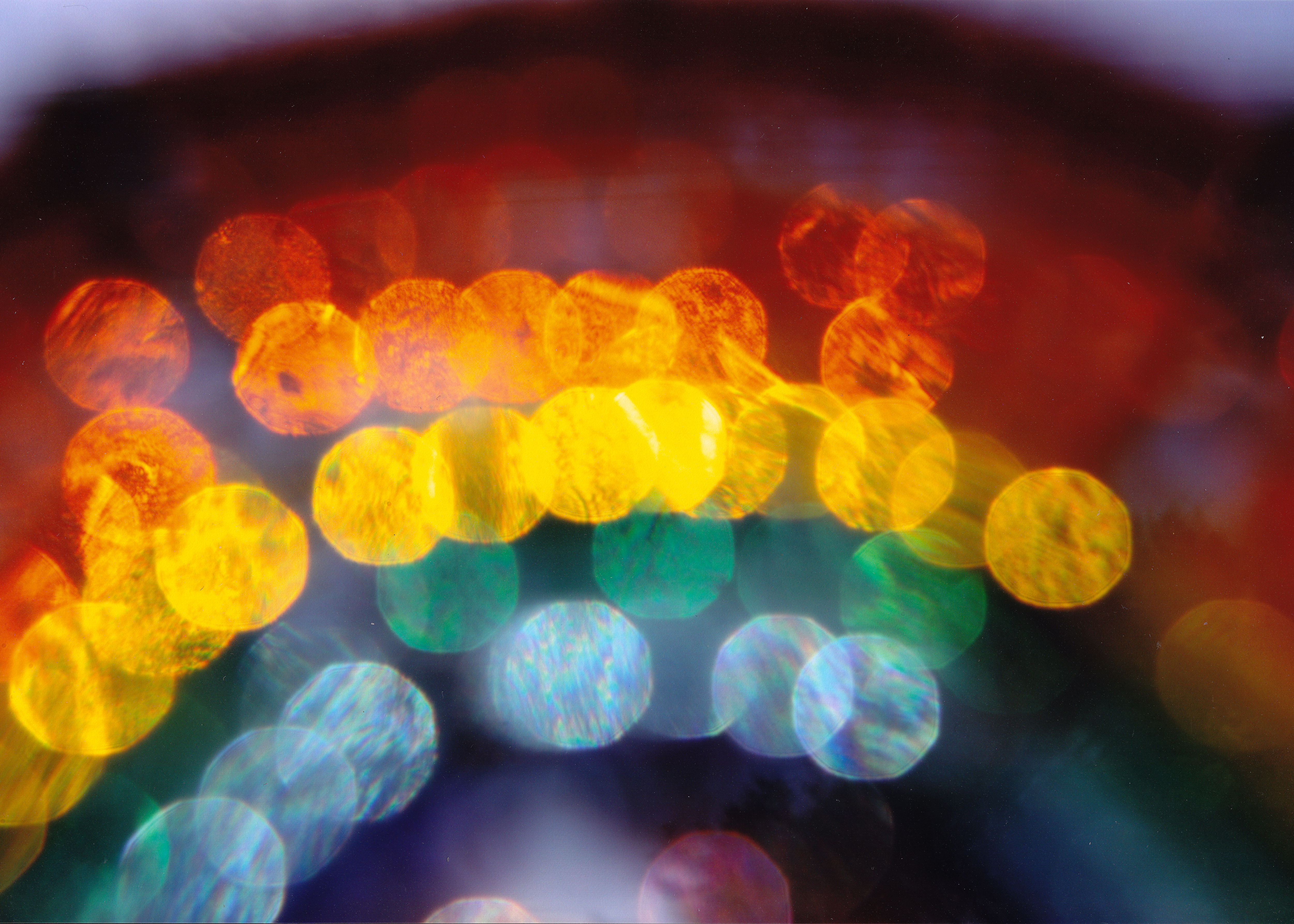 IMAGE BY SASKIE BULLERDIEKS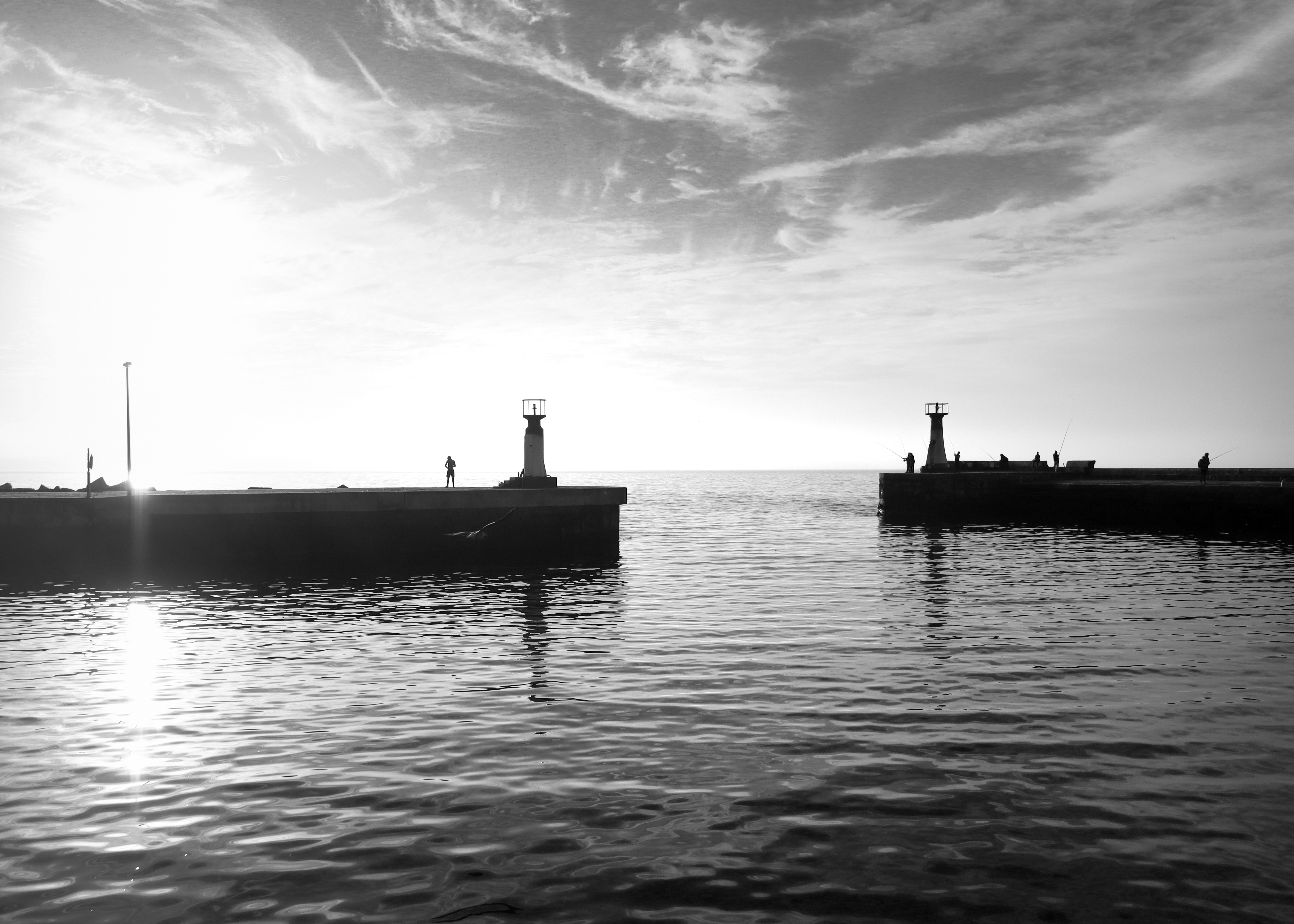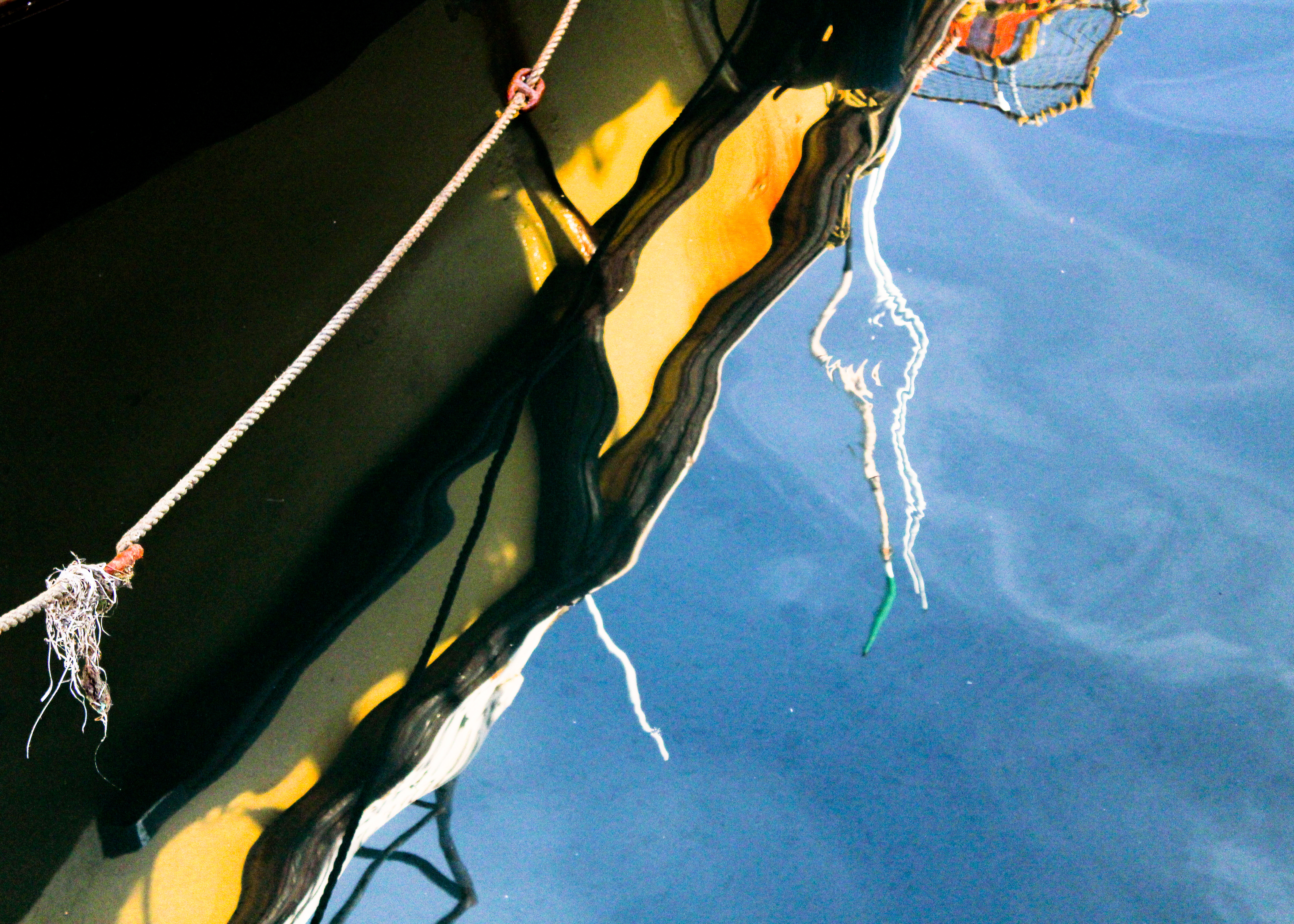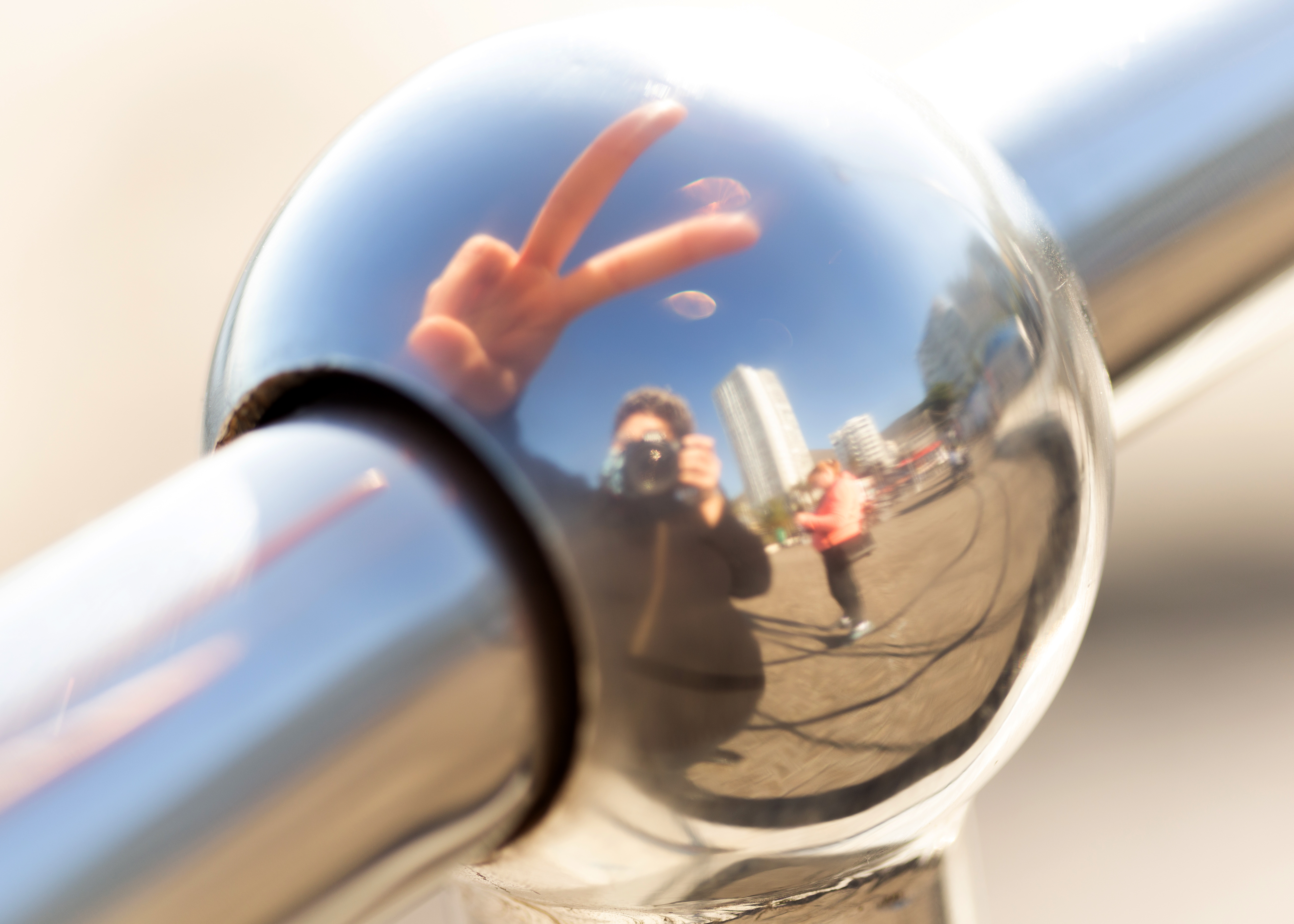 IMAGE BY LAUREN THUENISSEN
Get our Lightroom Classic for R300 at checkout!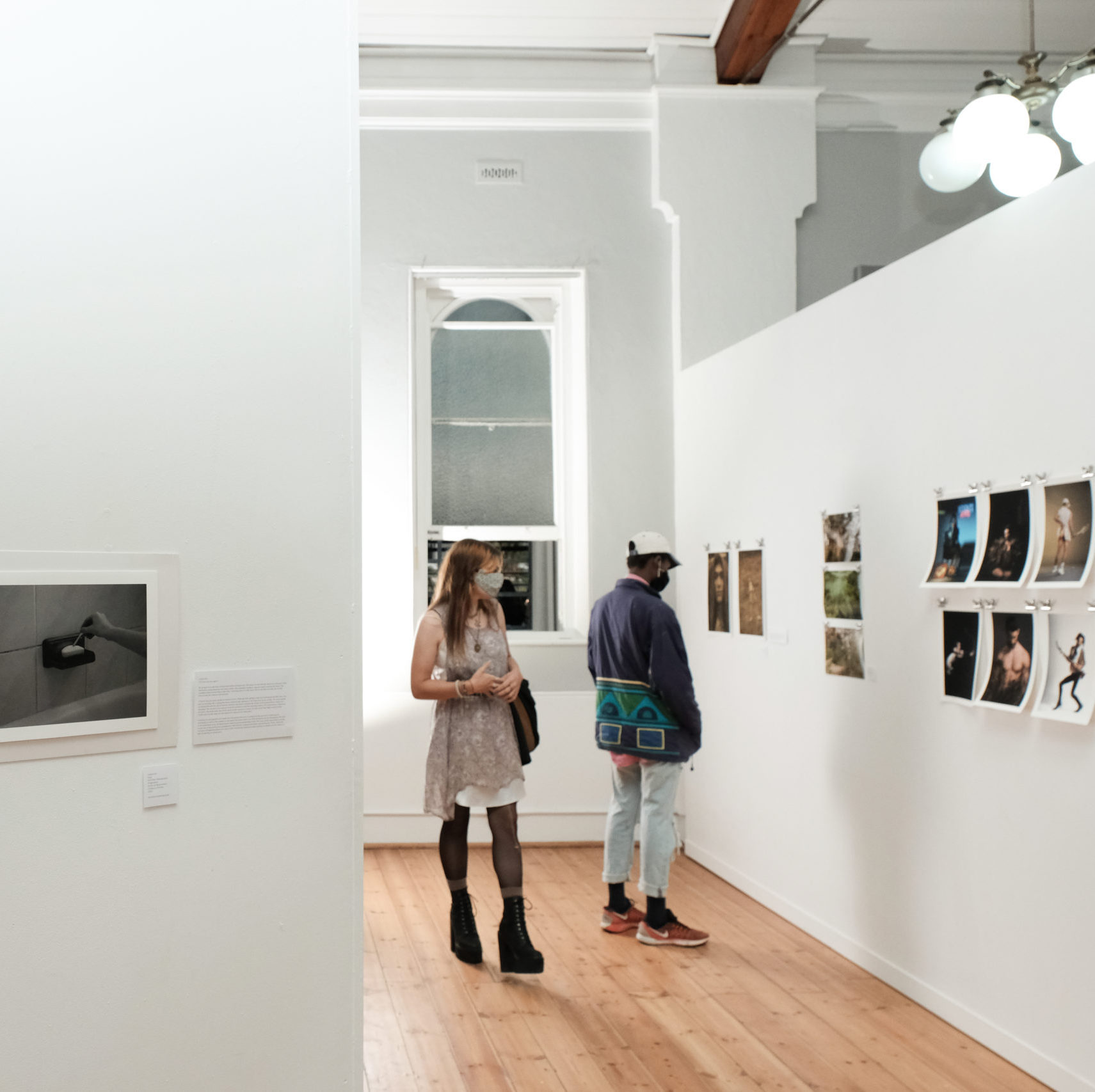 Join our online community and be in the next exhibit.
Post your work online for feedback from lecturers and other students!
Orms CTSP curates a selection of images created during this course for our physical exhibitions.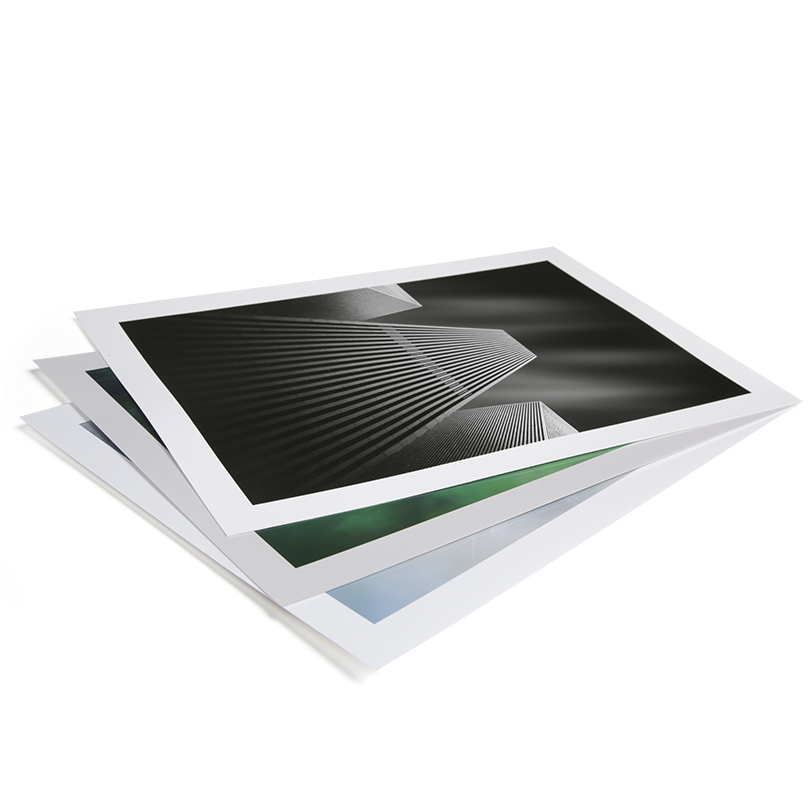 All photography related courses will qualify for a 15% discount at orms printroom (online shop onlu)
Not sure yet?
Click the button below for more info or if you have a question.
Frequently Asked Questions


What do I need for this course?
DSLR camera with 1 or more lenses. The standard zoom(s) are OK to begin with, but you'll probably want to upgrade them at some point. We have more advice on this but will depend on what type of photography you want to go into in the long run.
UV filters to protect your lenses.
Spare battery for your camera, original or generic.
A tripod is essential and it's a good idea to get one that is in line with the size and weight of your camera & lenses. A cable remote (can be a generic brand, but must suit your camera) is a very very good idea.
Two or more memory cards 16GB or larger.
An external flash ("Speedlight") that works with your specific camera is recommended but not required.


How do I sign up for a course?
Enrol in the course by clicking on the Enrol button.
If applicable, Use a coupon code link to sign up directly for a course. Coupon codes are offered by Orms CTSP.
How do I access the course?
Through http://online.ctsp.co.za, login at the upper right corner and then you will see all the courses for which you are registered.
Click on the icon for each course to access individual courses.
How do I see my progress through a course?
Click on the course icon to access a course.
The screen will open with the modules on the main page.
Click Start Next Lecture.
After viewing the lecture, in the upper right corner click "Complete and Continue."
Then a progress percentage will start to show as you complete the courses.
You can also move to different modules by clicking on the left-hand curriculum menu.


How do I download material?
Some material is made downloadable by the instructor.
There will be a link directly below the "in course view" of the material.
Click the link to download the material.
If a video or document is not displaying correctly, who do I contact?
You can leave a comment on the video page or
Refresh your browser.
If all else fails please contact [email protected] 
Where do I post my homework?
Where relevant, you can post answers in the comments section.
Submit assignments via the Google Form supplied with each assignment.
How long will it take for you to respond to my questions about the course contents?
Response time is 24 hours although it is mostly faster than that.