About this course
Fusion is the world's most advanced compositing software for visual effects artists, broadcast and motion graphic designers, and 3D animators using a powerful node-based interface that lets you quickly and easily create sophisticated effects.
But what if you are used to layer-based editing and graphic designs? 
The course with the question: "What is composition?" and frames our answer using theory and methods to implement in Fusion. 
Included in the course is an hour of Q & A with Anton to work through any questions you might have.
Do you need a mentor? 
Add additional three sessions when checking out to create a mentorship programme with Anton on a small graphic project of your own or for a potential client. 
A selection of your instructor's work
Course Curriculum
The below structure forms part of the self-paced aspect of the course.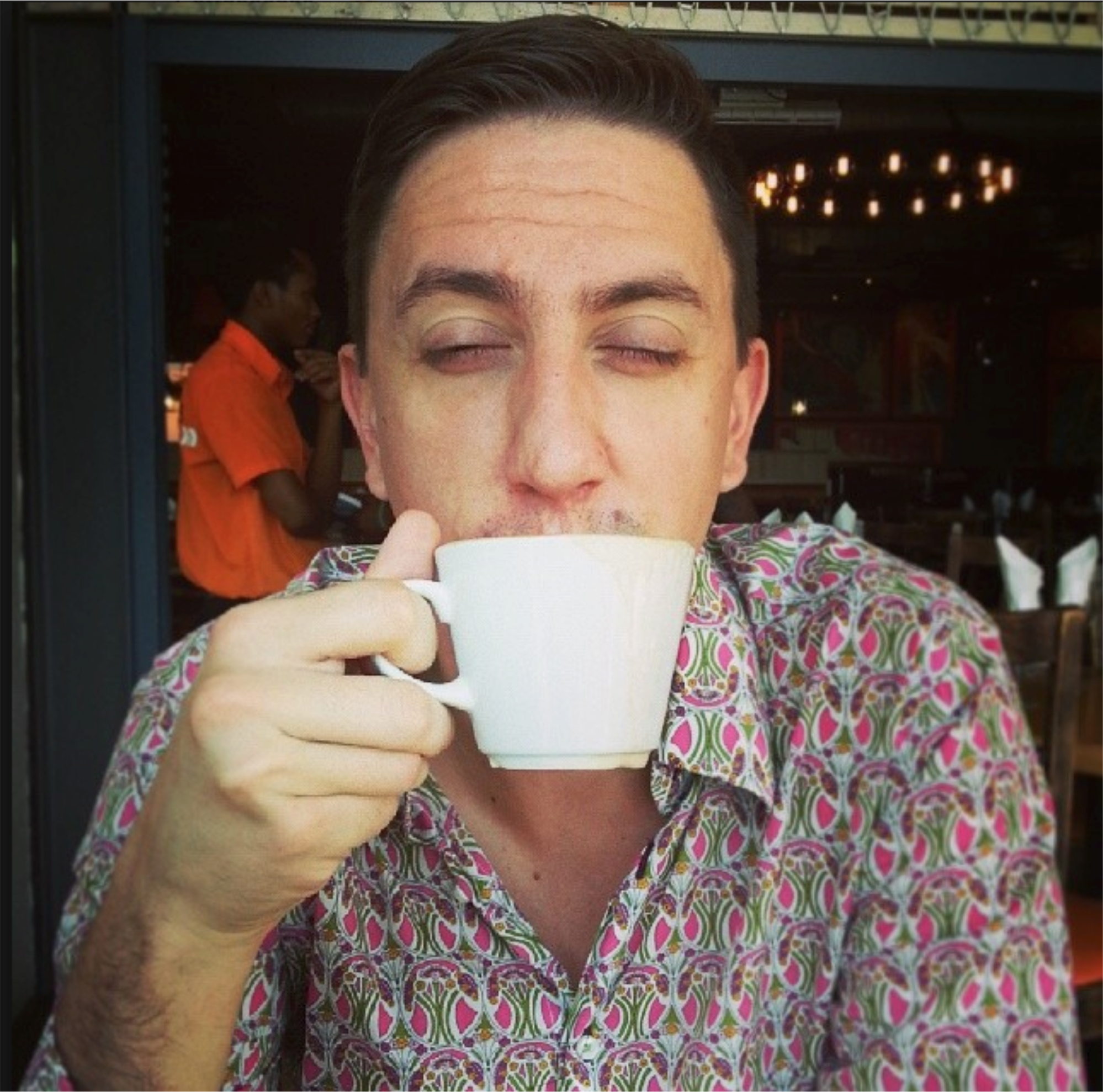 Anton Kleynscheldt is an educator, video producer and motion designer. He has always been drawn to the designs of things and how they move, enjoying motion graphics above all other creative disciplines. 
He is an experienced freelance producer starting in event videos, and after a stint in online and mobile video production as technical manager of production, he founded a motion graphics studio specialising in branding and television commercials. 
Jess is a professional Audiovisual Content Producer & Strategist. She also freelances as a Colourist, her clients including well-known South African brands like Woolworths and Poetry.
Jess spearheads Orms' content creation strategy, spending most of her time producing videos and podcasts, as well as long-form online written media.
Additionally, she lectures all video post-production courses at the Orms Cape Town School of Photography.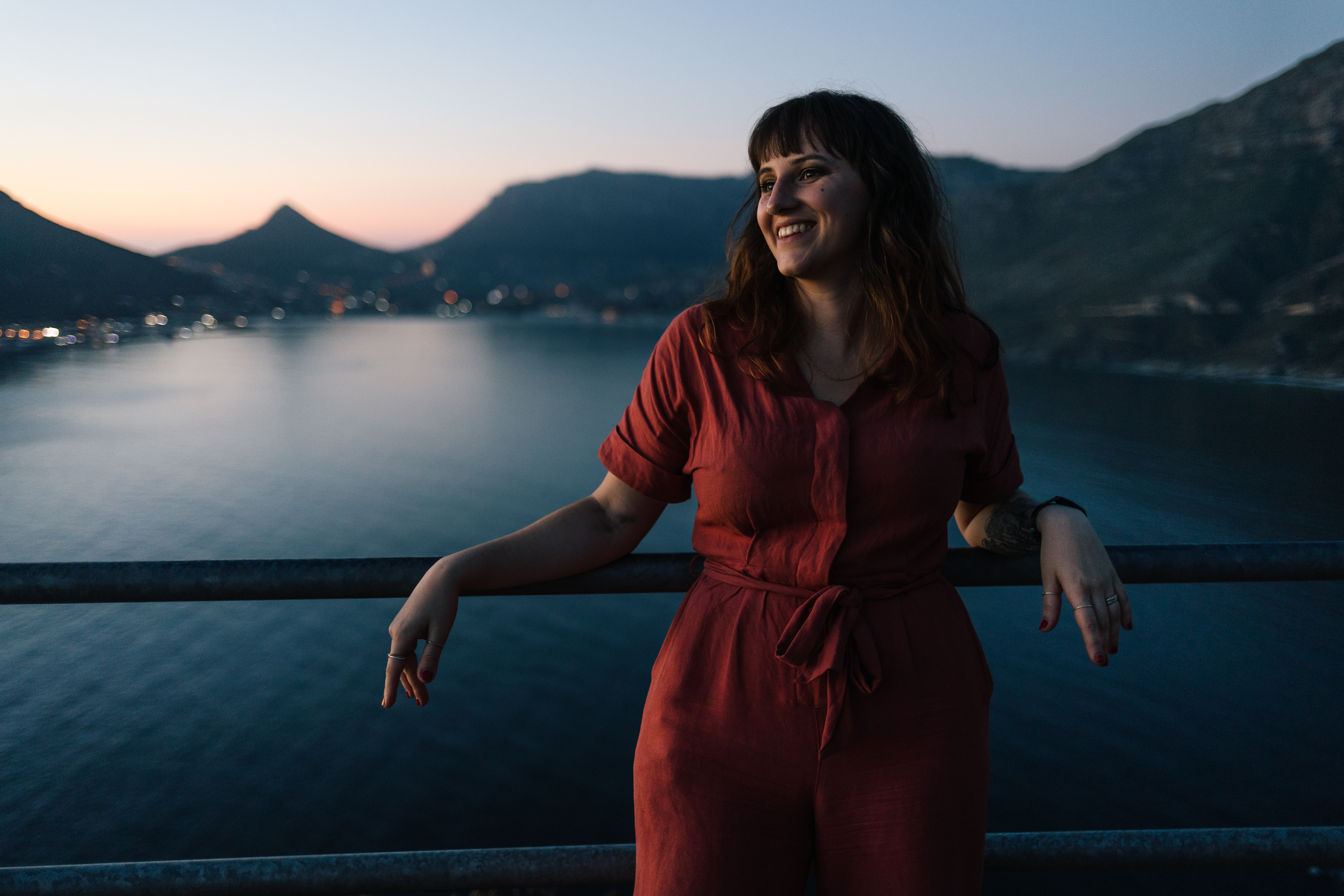 Not sure yet?
Click the button below and more info or if you have a question.
Frequently Asked Questions
What software do I need?
You will need a working copy of Da Vinci Resolve 16 and up.
How do I sign up for a course?
Enrol in the course by clicking on the Enrol button.
If applicable, Use a coupon code link to sign up directly for a course. Coupon codes are offered by Orms CTSP.


How do I access the course?
Through http://online.ctsp.co.za, login in the upper right corner and then you will see all the courses for which you are registered.
Click on the icon for each course to access individual courses.
How do I see my progress through a course?
Click on the course icon to access a course.
The screen will open with the modules on the main page.
Click Start Next Lecture.
After viewing the lecture, in the upper right corner click "Complete and Continue."
Then a progress percentage will start to show as you complete the courses.
You can also move to different modules by clicking in the left hand curriculum menu.
How do I download material?
Some material is made downloadable by the instructor.
There will be a link directly below the "in course view" of the material.
Click the link to download the material.
If a video or document is not displaying correctly, who do I contact?
You can leave a comment on the video page or
Refresh your browser.
If all else fails please contact [email protected]
Where do I post my homework?
Where relevant, you can post answers in the comments section.
Submit assignments via the Google Form supplied with each assignment.
How long will it take for you to respond to my questions about the course contents?
Response time is 24 hours although it is mostly faster than that. 
I got a failed payment notification and I updated my credit card. When will I be billed?
The course site automatically tries to bill again on day 3, 5 and 15. If your payments fail after the last attempt, you will be removed from the course.