Orms CTSP online is moving!


Hi there! Thanks for visiting our online school. We are in the process of moving our courses to a new supplier to make them more interactive. Do not worry; your course is still available on this platform, and we will inform you when we move. I promise that you will enjoy the new platform.
To view the new hub, please visit: https://ormsctsp.xperiencify.io/
Cheers,
Bryce Hepburn
Head of School
You have a camera, but don't know if you have the skills


Everyone, including hobbyists, complete beginners who are just starting with photography, or intermediate photographers have more creative control than what they think. Online students have different needs from traditional students, and this is where our courses can help as they offer flexibility which can be beneficial to those with busy schedules. Online courses also allow you to study when it suits you best as opposed to being dictated by the availability of an institution or start date. 


If you are interested in photography, have a camera and want to learn more about it, consider enrolling with the online Orms Cape Town School of Photography. We have been teaching photography since 2007 and offer courses on all levels including beginner, intermediate and advanced classes as well as continuing education workshops.
"The camera gave me an incredible freedom. It gave me the ability to parade through the world and look at people and things very, very closely."


– Carrie Mae Weems (American Photographer)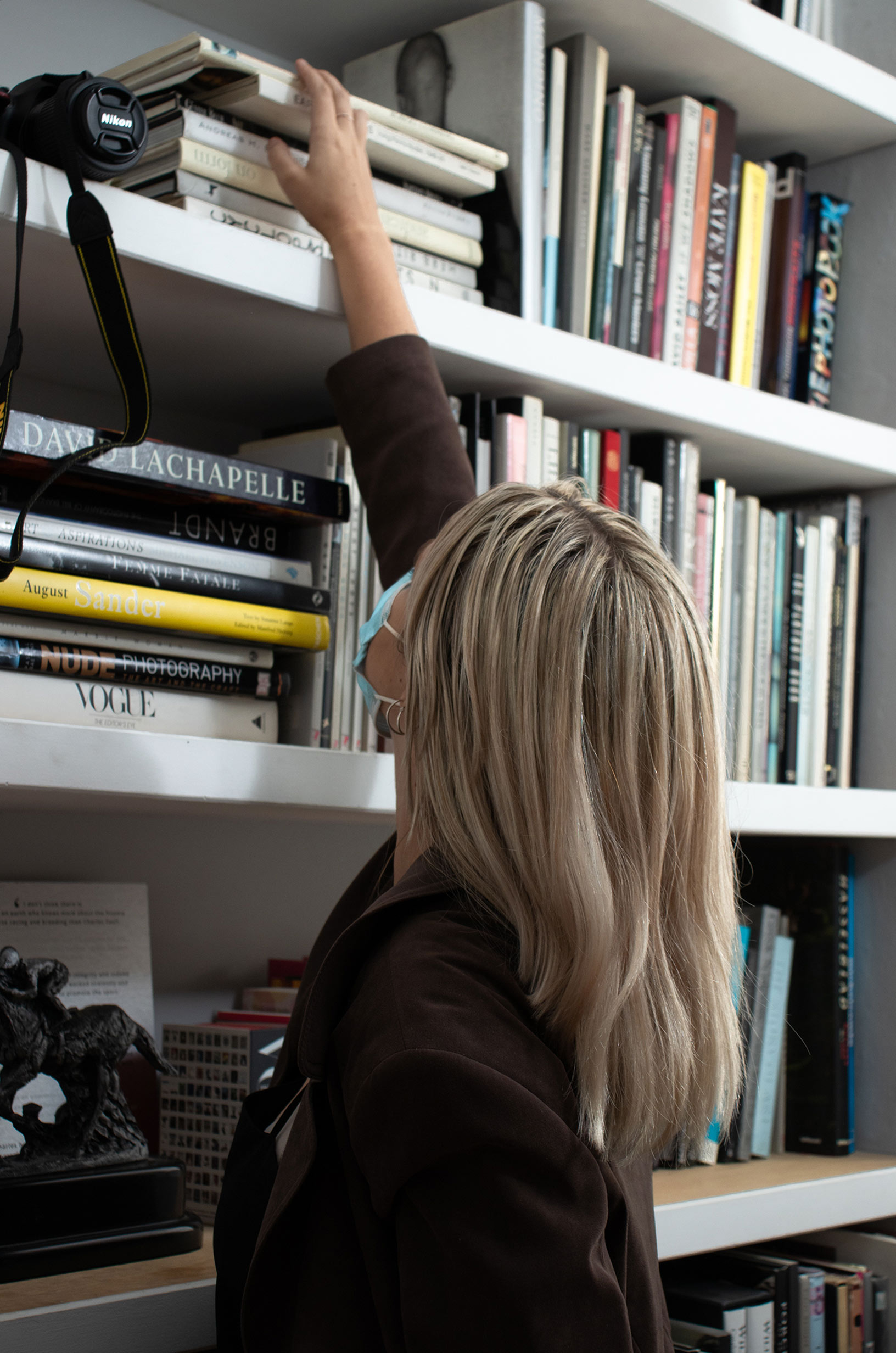 How to take better photos with your Camera
It's not always about the equipment. A few believe that if they buy a new camera they will be able to take better photos, or as we prefer it: to make a great image. Orms CTSP firmly believes that the photographer makes the image, and not just passively presses a button.


You can start now by joining Orms CTSP in an online course. Our courses are feedback-driven with assignments and practice material to guide students. Orms CTSP prides itself in assisting students tocomplete courses so that they can make work to be proud of, to print or frame for your home or for friends and even new clients. 
How does Orms CTSP improve your skills?


Online tutorials are bountiful so why not just use youtube.com? We make no claims being the sole keeper of photographic knowledge.


Yet unlike other static online courses, Orms CTSP focuses on curating quality courses, and that includes consistently improving and updating courses so that there is no "course decay" when new information, software, technology and topics become available.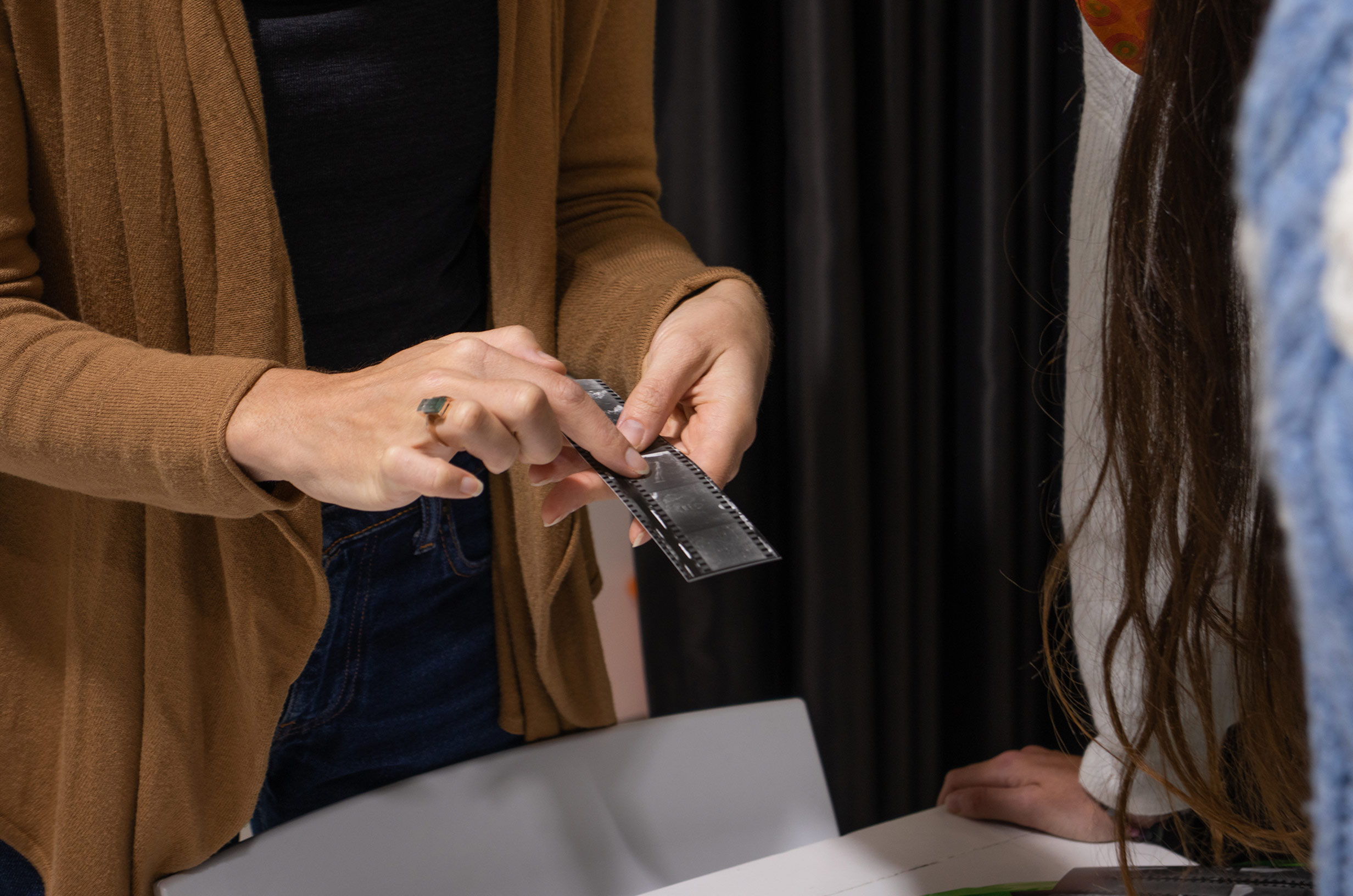 Like our contact classes, we keep the information relevant and up to date.
We engage with our students and strive to provide a similar experience that our campus students have. This includes the opportunity to showcase their skills.


All our online photographic courses include an opportunity to be part of one of our four annual student exhibitions.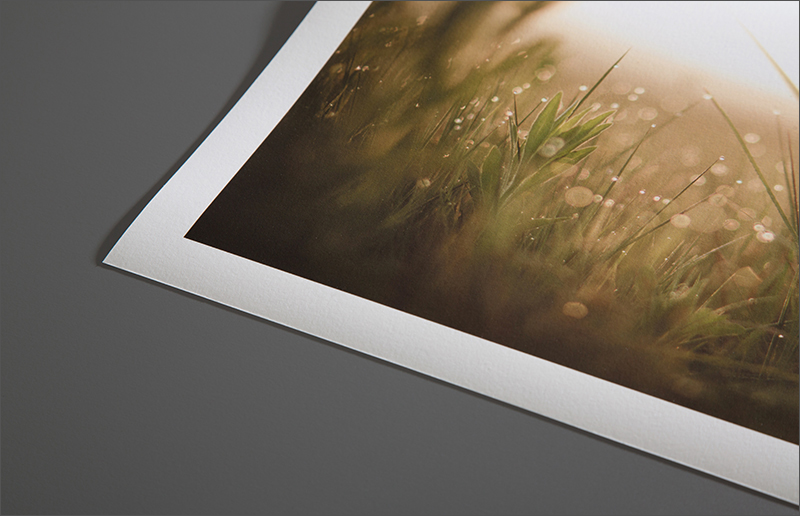 Print your work


Our photographic courses include a 15% discount off printing and framing on completion. The discount is redeemed at ormsprintroom.co.za Once the work has been printed, you can have your work couriered to you.


Our certificates and micro-credentials are crypto-encrypted so you, and your potential employer can verify and review the skills learned.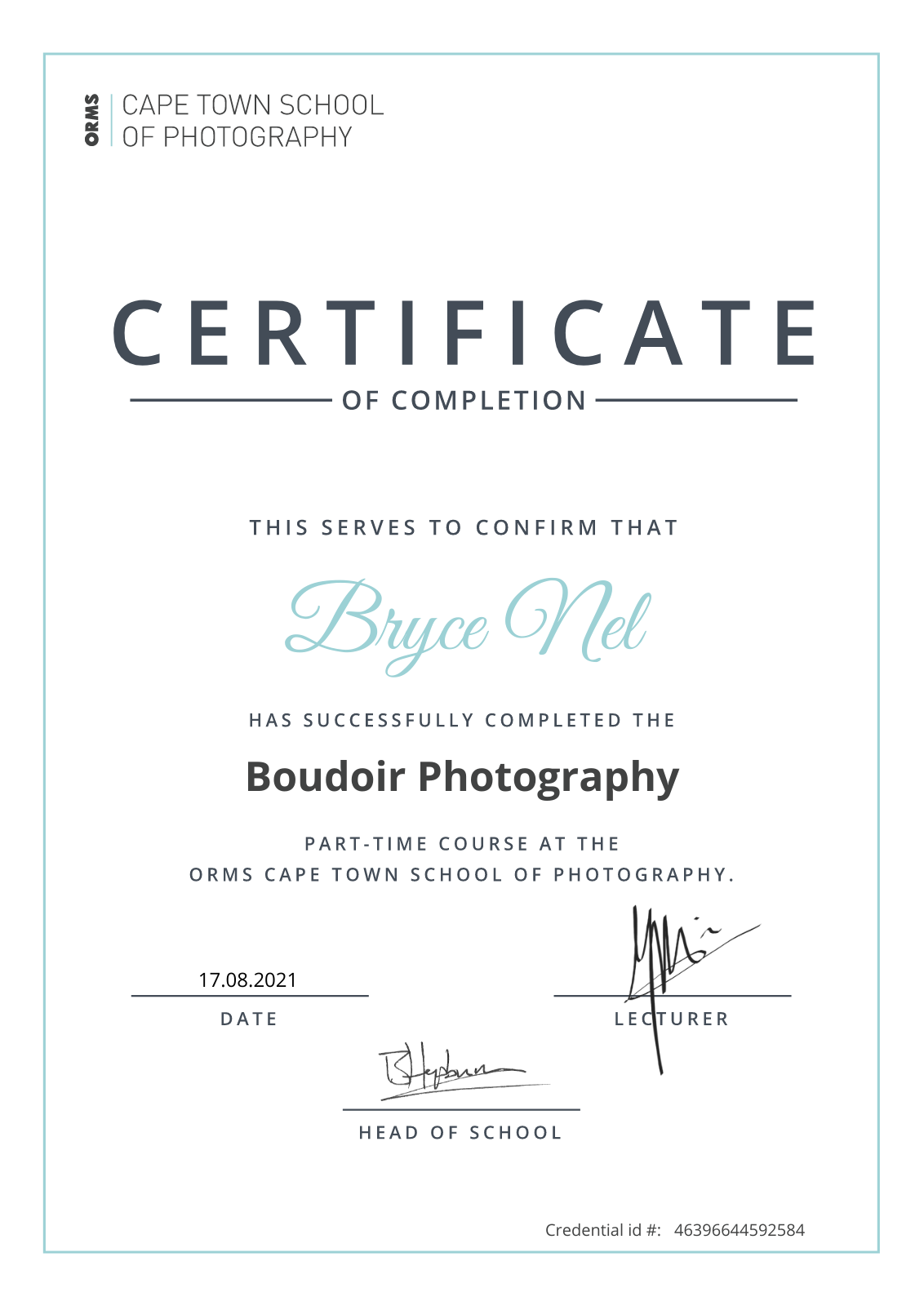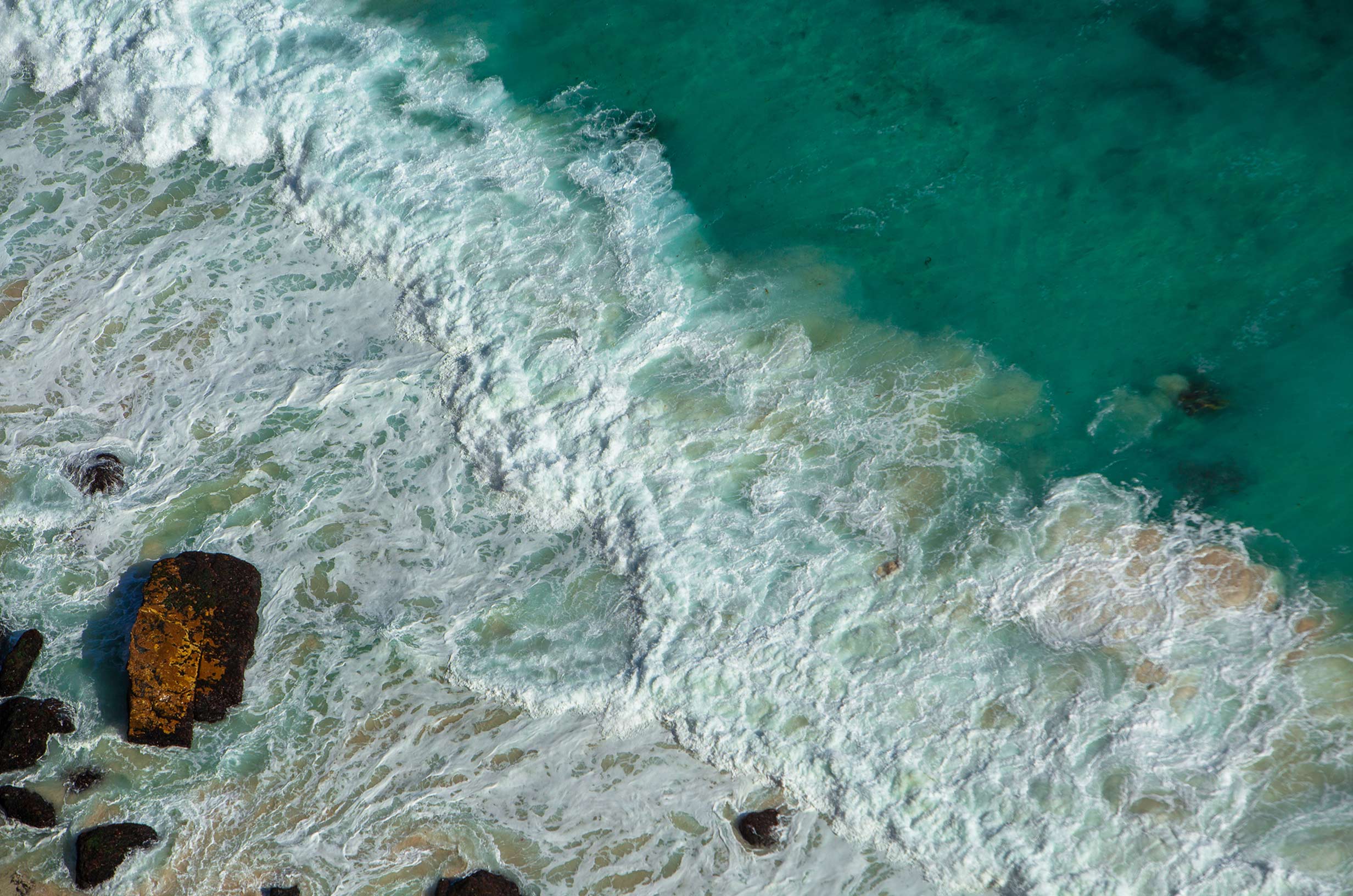 Image by Natasha Minchenko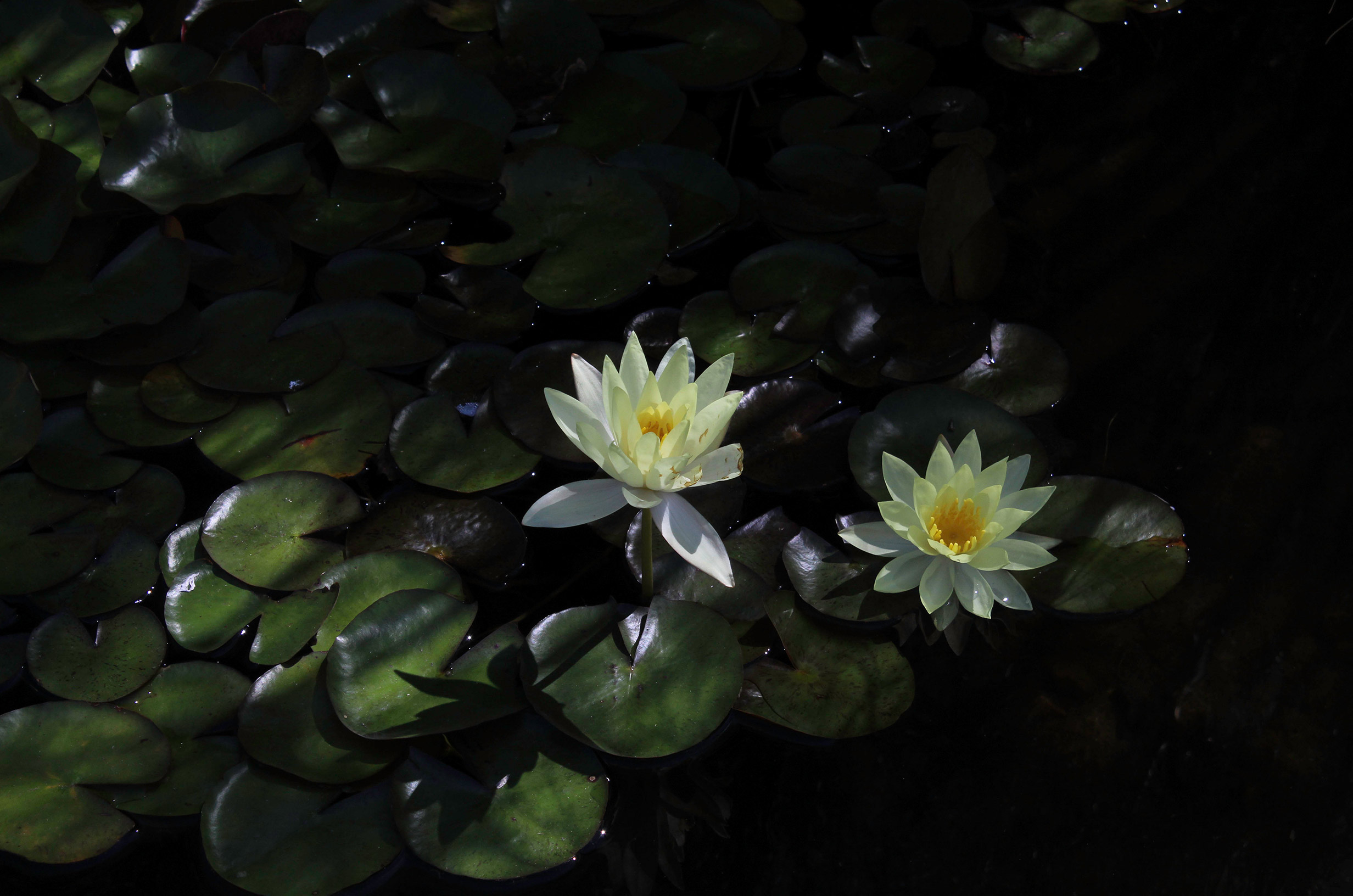 Image By Simamkele Msebi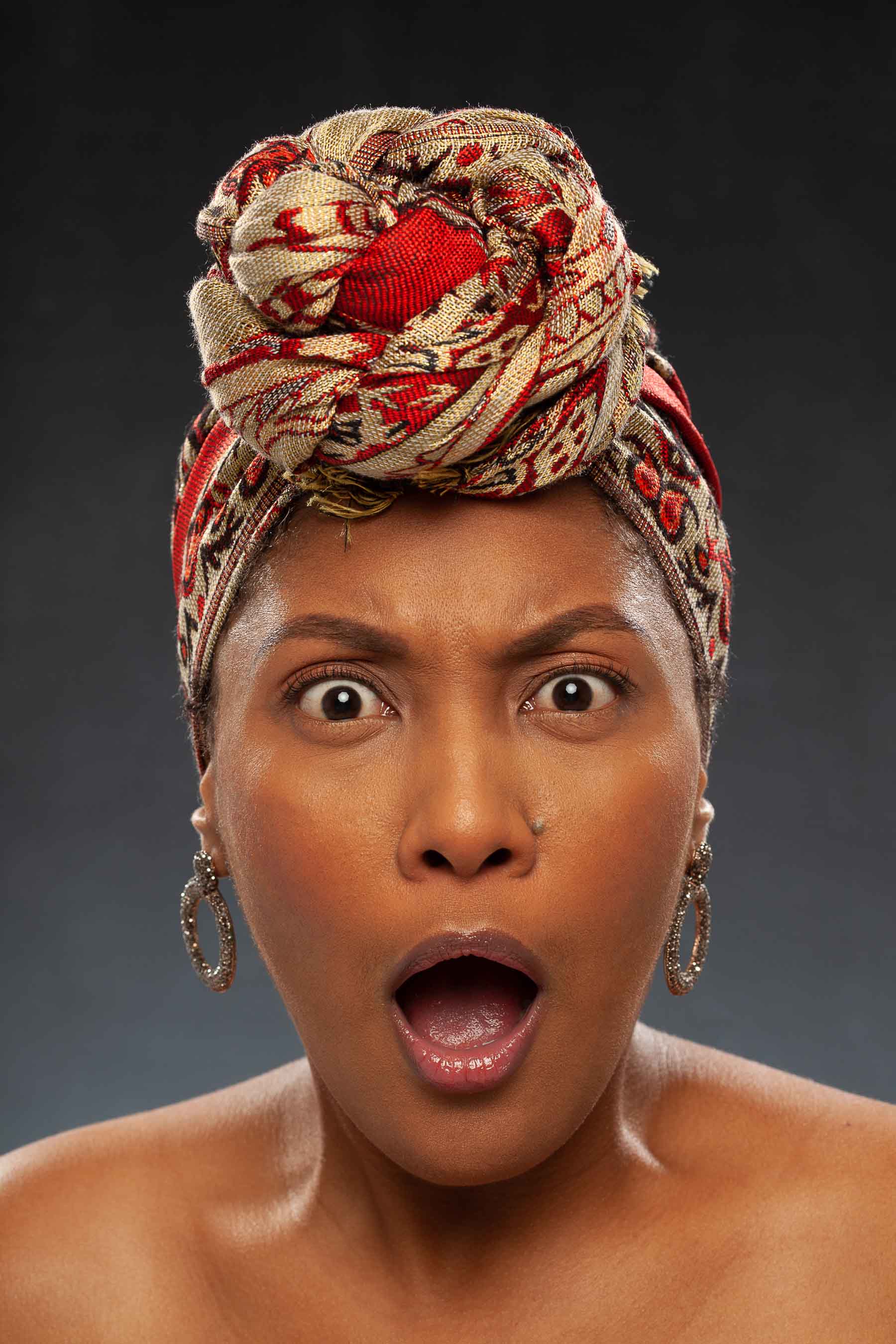 Image by Chantelle Rowe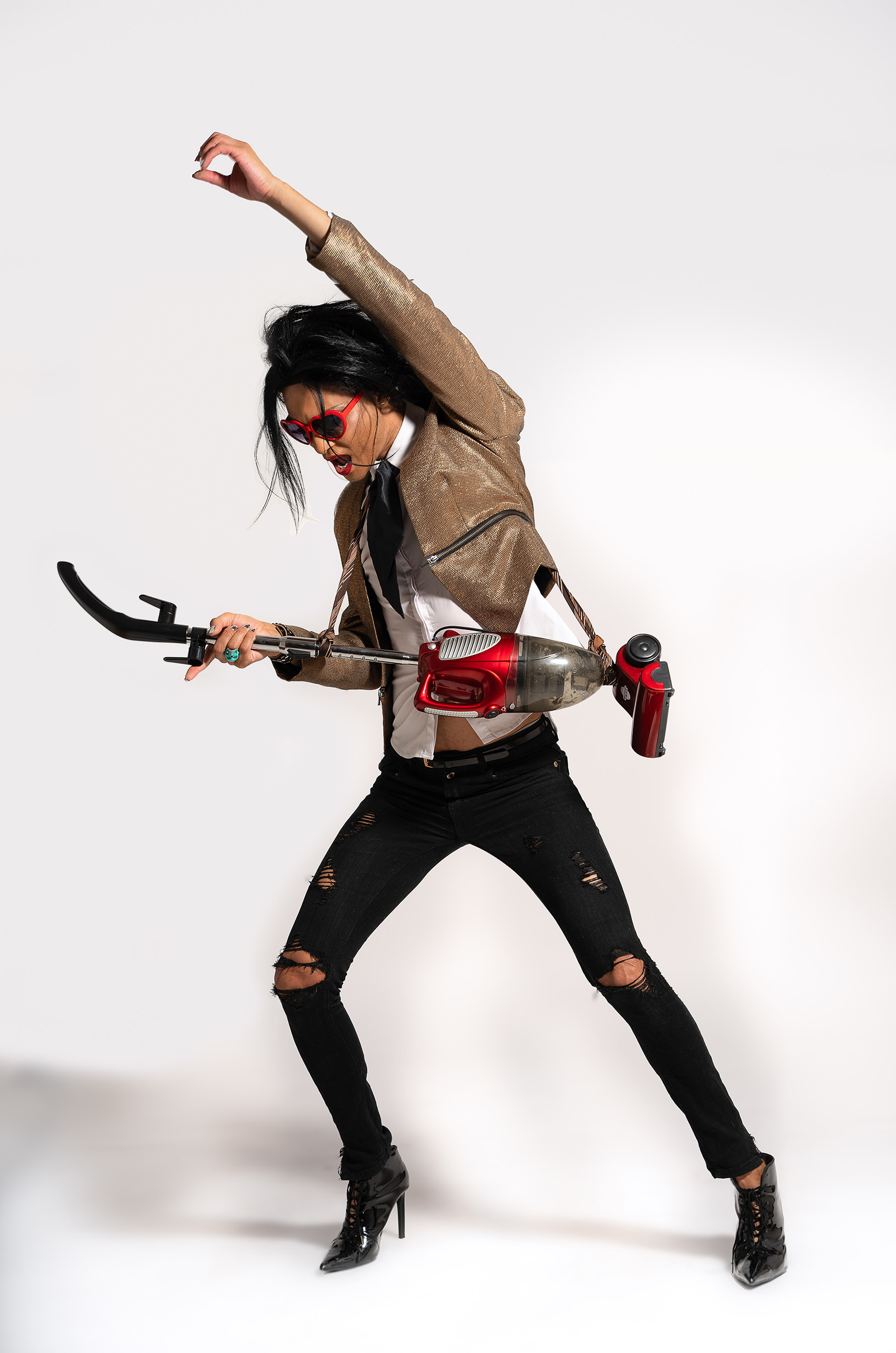 Image by Paul Nash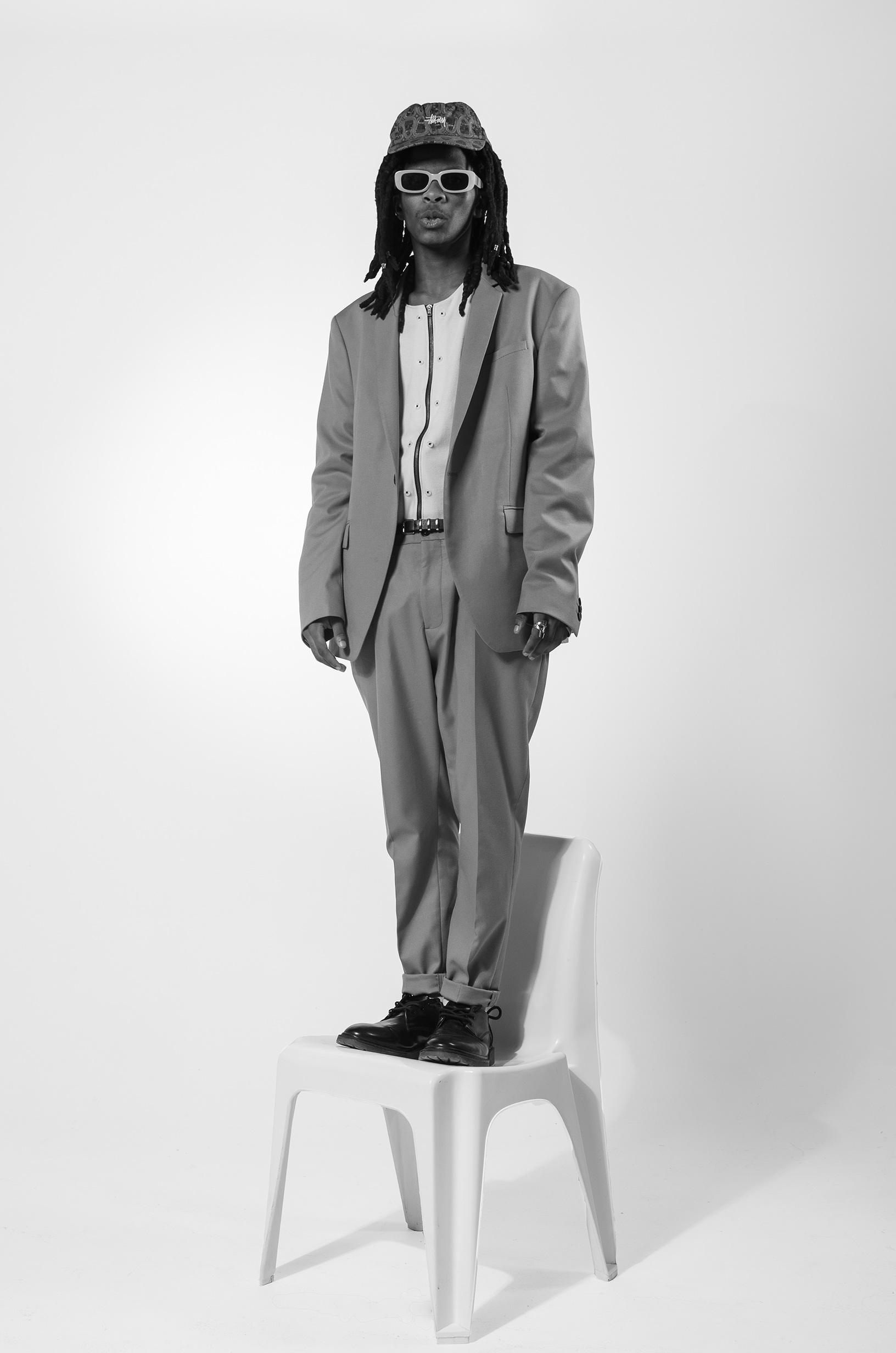 Image by Keegan Martin
Why not try?


The earlier you start on your photographic journey, the more time you have to get better. But in case you find that we are not the right fit for you:
we offer a 100% refund within 30 days
on all courses bought via the online.ctsp.co.za portal. 


You can always start with one of our free courses before deciding or review a sample video
available from every course.
We have several courses on pre-sale and discounted to get you started. 
Frequently Asked Questions


When does a course start and finish?
It is a completely self-paced online course - you decide when you start and when you finish. You can always go back and refer to content within the course, OR take it multiple times
How does this differ from other self-paced courses?
Our courses are feedback driven. This means that it is never a one way information dump. We have assignments designed to guide you through the learning process. You will receive constructive written feedback on assignments. 
How do I get my Certificate of Completion?
We take our courses seriously. All students must complete all course work and pass the final assignment to receive the certificate. However, it is optional. You are allowed multiple attempts to complete an assignment. 
How long do I have access to the course?
After enrolling, you have unlimited access to this course for as long as you like - across any and all devices you own including any upgrades/changes we make to that specific course.
Do you offer payment plans?
Yes, on some courses we do offer payment plans. Check the course sales page for more information.
For South Africans, there are interest free payment plans available for purchase via www.ctsp.co.za using the PayJustNow option.
What if I am unhappy with the course?
If you are unsatisfied with your purchase, contact us in the first 30 days and we will give you a full refund.
This offer only applies to courses bought via the online.ctsp.co.za platform.
How do I sign up for a course?
Enrol in the course by clicking on the Enrol button.
Next, click on the Course you want to take, and enter payment information and checkout. The course will appear on the courses home page.
If applicable, Use a coupon code link to sign up directly for a course. Coupon codes are offered by Orms CTSP.
How do I access the courses?
Through https://online.ctsp.co.za, login in the upper right corner and then you will see all the courses for which you are registered.
Click on the icon for each course to access individual courses.